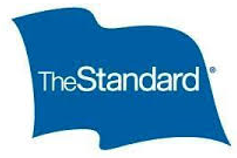 Good news!
ITA met our quota for new enrollees not to have to answer medical questions! You still have time to enroll in CTA-endorsed Disability and Life insurance from Standard Insurance Company (The Standard) through May 31, 2021. Click here to enroll
Members who have already applied will receive communications with their effective dates of coverage via the email they used on their enrollment form. Members who have Disability coverage with another carrier can drop their coverage once they receive the confirmation email from The Standard.
Make an appointment with a representative from The Standard.
Below are some helpful links for ITA members who are considering enrolling: